Language support for your international business
We open up international opportunities for our clients by delivering
end-to-end language solutions with speed and precision.
Written translations
We offer proofreading and translation of texts – reports, documentation, contracts, as well as creative texts, such as web pages, subtitles, presentations, and advertising materials.
Certified  translations
Our translations of official documents (identity cards, deeds, legal documents, diplomas) can be done by a sworn translator and then submitted to the authorities, courts, registries or notary offices.
Interpreting
Our translators have extensive experience in a variety of formats – phone calls, business meetings, conferences, lectures, television programs, and interviews on streaming platforms.
Conference translations
We provide rental and operation of equipment for translation (booths, headsets, communication system) and ensure the organisation of the technical part of the conference.
Language courses

Our classes are tailored to the needs of the participants – it is the client who chooses the course parameters: specialisation (e.g business or industry), type of class, duration, teacher and location.
"Polskie Towarzystwo Ubezpieczeń S.A. recommends with full responsibility the BALAJCZA Linguistic Services as an honest and trusted partner."
Board Director
Polskie Towarzystwo Ubezpieczeń S.A.
"All translations are conducted in a professional and honest manner, and the quality of translations represents a very high standard. Deadlines are always met, which is very important, because part of our translations need to be performed in express mode."
Director of the Cost Management and Operation Office
Centralny Dom Maklerski PEKAO SA
"We are very pleased with the previous co-operation with BALAJCZA and we would like to recommend it as an honest partner of our company."
"At BALAJCZA all our translations have been conducted in an honest and professional manner. We enjoy a smooth co-operation with the office staff and theirs flexibility towards our needs."
Board representative
PL.2012 Spółka z ograniczoną odpowiedzialnością
"All translations have been done in a very professional and honest manner. Furthermore the agency is showing the highest standard of individual customer relation management and maintains well the relationship within those."
Operation Specialist
EDF Energia Sp. z o.o.
"Dekra Industrial Sp. z 0.0. places orders for technical documents translations, primarily within the scope of the construction and building, electrical, sanitary as well as geo-technical industries. We are satisfied with the quality and punctuality of completed translations, as well as communication with BALAJCZA."
Production and Quality Coordinator
Dekra Industrial Sp. z o.o.
CEF International LTD
"We've always been able to rely on BALAJCZA Specialized Services to provide top quality and accurate translations. (...) Whether in terms of quality or punctuality, BALAJCZA has always lived up to our expectations. (...) For us, working with BALAJCZA Specialized Translations is an assurance of professional service, provided by specialists in given disciplines, a team geared towards Customer needs."
"(...) We are perfectly happy with the quality, price and turn-around time of translations projects. The professionalism of translators involved with proofreading, both in terms of writing style and content, is an additional bonus. We also value the friendly atmosphere of the BALAJCZA team and their willingness to help in all situations.(...)"
"We have been working with BALAJCZA Specialized Translations for some time now, and based on the experience thus far, we are looking to continue to do so in the future. (...) We are happy with the quality of their service. (...) Meticulousness, commitment and flexibility of their staff, all in a friendly atmosphere is worthy of a recommendation. (...)"
Our mission is to support the business of our clients by providing them with professional and quality translations.
BALAJCZA Linguistic Services Vision:
a reliable company that provides comprehensive linguistic solutions (translations, interpreting, language courses),

to be a recognizable brand on the translations market by providing the highest level of services,

a company that facilitates interaction between people and their access to knowledge and information,

a company that helps people communicate despite language barriers,

a company that builds long-lasting, trusting relationships with its clients,

we want our clients to experience our personal approach.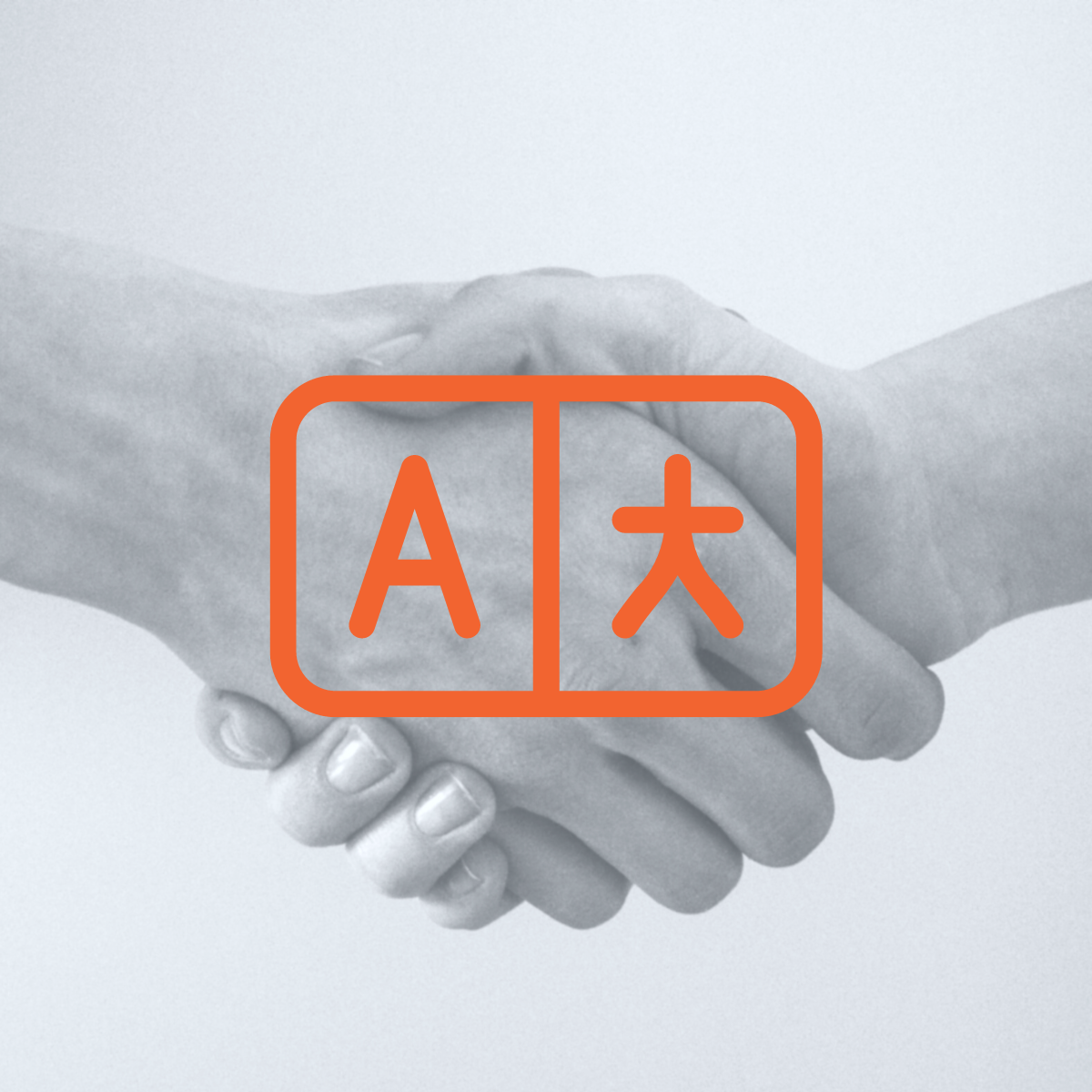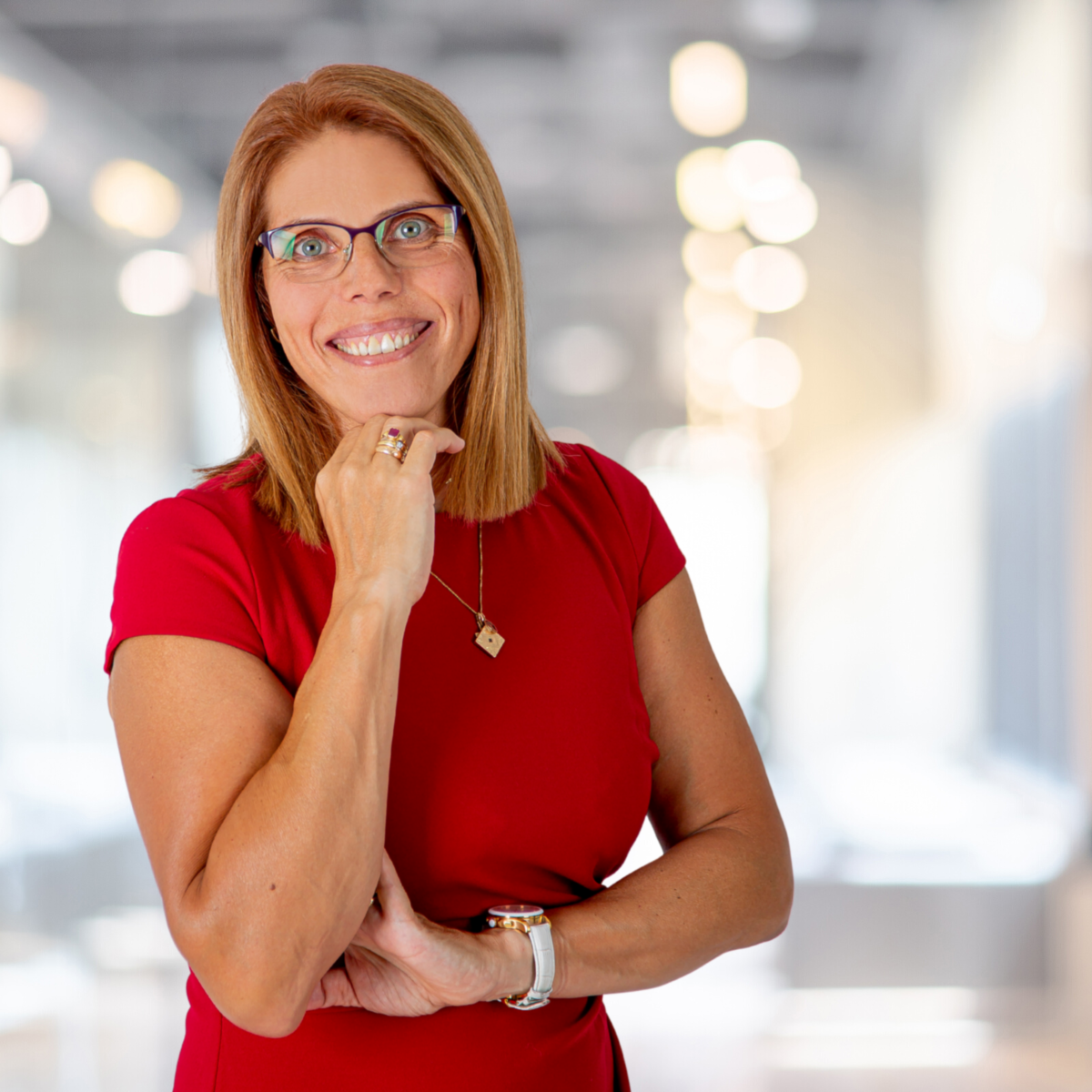 We act in accordance with our values. These are:
Top-quality language solutions
Our translations are of the highest quality. This is primarily achieved through the experience, expert knowledge and professionalism of our translators and interpreters.
Fairness and commitment
We will deal with your orders efficiently. All your questions are answered promptly and orders processed as quickly as possible. We will be glad to accommodate your needs and requirements. Attractive discounts are available to loyal clients.
Professional customer service
It is our goal, for our clients to feel secure in the knowledge that their translations are in good hands. That their needs will be looked after.
Social responsibility
Guided by the principle, that one should not only take but also give in life, we support a number of charities.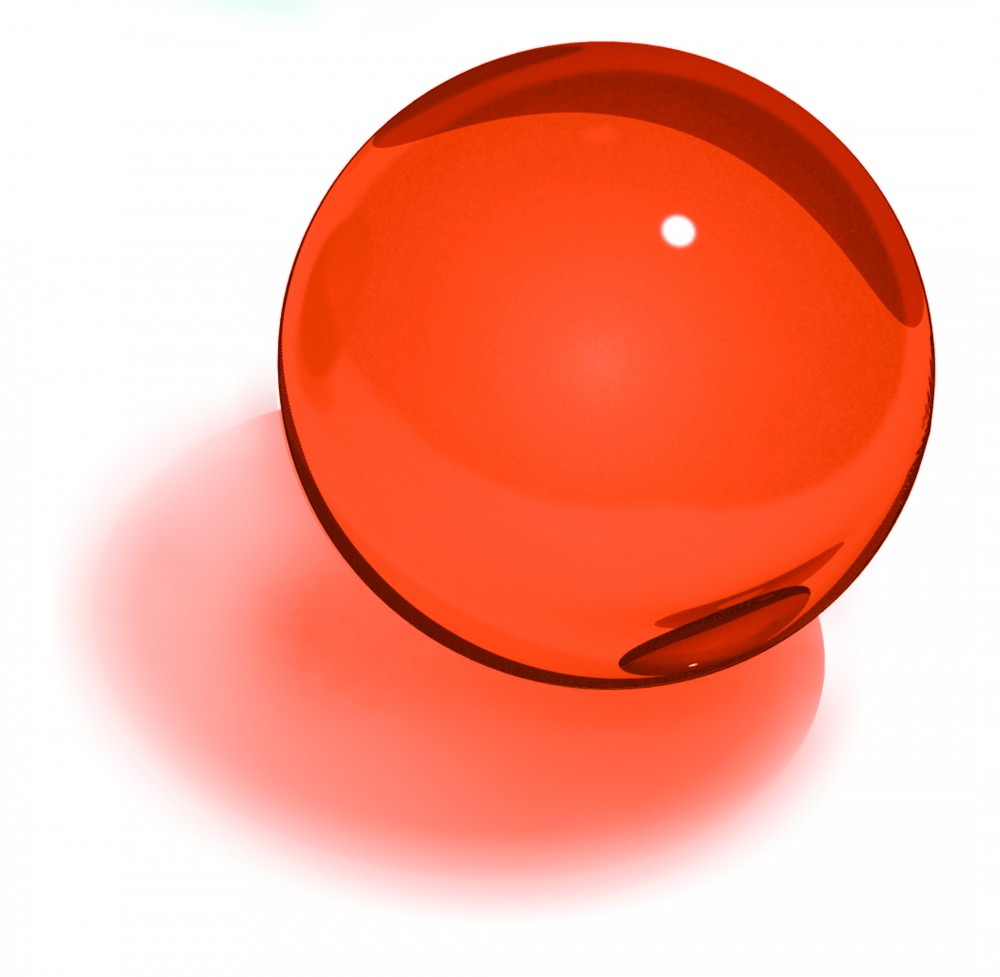 Words translated every year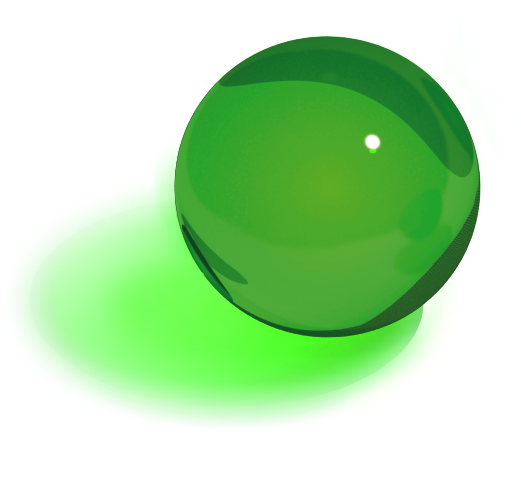 Languages suppported by us
Membership in commercial chambers
One LSP, all the languages of the world
Client satisfaction survey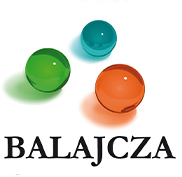 BALAJCZA Linguistic Services
Quality in translations.
Responsibility in business.
BALAJCZA Linguistic Services
ul. Kotylion 1
02-860 Warszawa
Ph:
+48 22 643 47 94
+48 22 643 47 98
Fax:
+48 22 643 47 93
The company BALAJCZA sp.z o.o. implements a project co-financed from European Funds and is a beneficiary of the Intelligent Development Operational Program 2014-2020, priority axis III "Support for innovation in enterprises", Measure 3.3 Support for the promotion and internationalization of innovative enterprises ", Sub-measure 3.3.1" Polish Technological Bridges ".